4383 Dick Pond Road • Myrtle Beach, South Carolina 29588
ABOUT US
Maintenance, Repairs, and Service on all makes and models of foreign or domestic Cars, Trucks, and RVs.
Your team at Coastal Car Center in Myrtle Beach provides a professional and friendly atmosphere with a commitment to customer satisfaction. Each customer's trust in the quality of our auto repair service is very important to us and we value our long-lasting relationships with our customers, our community, and our suppliers. Family owned and operated since 2010, we look forward to being of service to you!
Automotive Repair Services with Reliability, Affordability, and Honesty.
SERVICES
We want to help you enjoy long lasting performance for your Car, Truck, or RV.
From preventive maintenance to complex repairs, Coastal Car Center is your locally owned automotive repair shop for foreign or domestic vehicles. We offer a wide range of automotive repair services with a commitment to reliability, affordability, and honesty.
AUTO MAINTENANCE & REPAIR
We're here to help maintain the performance of your car or truck with regular maintenance services — or when your vehicle needs fixed. We work with you to understand the service required and the parts needed to stay on the road.
BRAKE REPAIR & SERVICE
The safety of you and your loved ones is important. Brake repairs or new brake system installation — our experienced mechanics are ready to help you regain the stopping power you need.
BATTERIES, STARTERS, & ALTERNATORS
If your vehicle's battery needs replaced, or your car or truck requires ignition system service — we can help get you started and get you going again.
COOLING SYSTEMS & AC
Vehicles require properly working engine cooling systems — you require efficient air conditioning & heating inside. From radiators to thermostats, our techs help you to keep your cool.
ENGINE DIAGNOSTICS & REPAIRS
Diagnostic tests help to uncover any engine problems and performance issues. Your vehicle's transmission, fuel injector, throttle, exhaust system, ignition coils, and other major components will be examined and repaired.
RV REPAIR & SERVICE
We service Recreational Vehicles and can help to keep yours running smoothly. From the engine to wheels — electrical systems, transmission, batteries, and more — we aim to maintain your home away from home.
A/C Installation & Repair
Air & Cabin Filter
Axle Replacement
Belts & Hoses
Carburetor Cleaning
Check Engine Light Diagnostic
Clutch Repair
Electrical System Repair
Emissions
Engine Diagnostics
Exhaust System
Front End/Rear Repair
Fuel System Repairs
General Repairs & Maintenance
New Tire Balance & Rotation
Oil Change
Power Steering
Preventive Maintenance
Radiator Service
Repair Estimates
Replace Lights
RV Generator Service
Steering & Suspension Repairs
Suspension Work
Timing Belt Replacements
Tire Sales & Service
Transmission Service
Wheel Alignment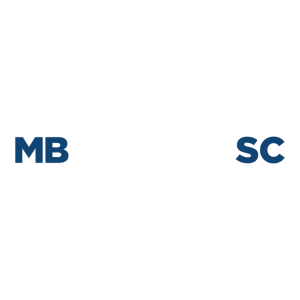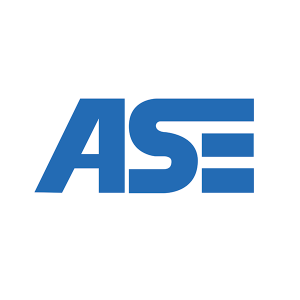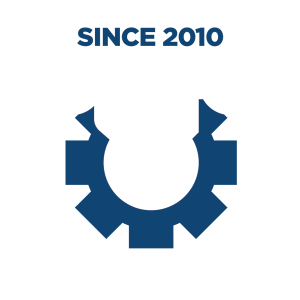 CONTACT US
Let us know how we can help!

4383 Dick Pond Road • Myrtle Beach, South Carolina 29588